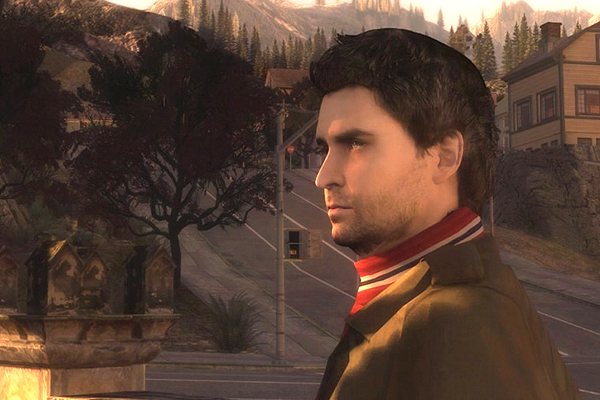 After the last 2 days, I'm keeping this one light.


Alan Wake episodes on the NY Times.


I know. I'm just as surprised. But hey, more proof that we're not all arrogant 12 year old boys. You can view the full article and the first two episodes here. I think they're trying too hard, but whatever works.

And a quick thank you to everyone who has been reading and sending in comments via email. Feel free to post your thoughts here as well. Comments are open to everyone, so a Blogger account is not required.